By Kelsey Reichmann | December 22, 2020
Send Feedback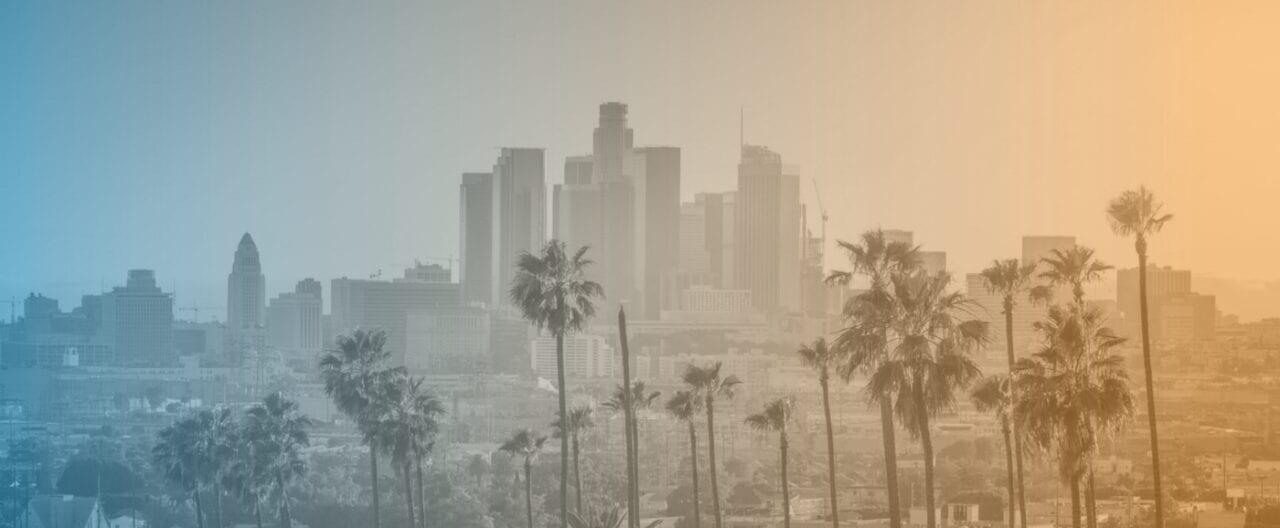 Los Angeles took its next step in integrating Urban Air Mobility (UAM) vehicles into its skies with the creation of the Urban Air Mobility Partnership, a collaboration between the Mayor's office, the Los Angeles Department of Transportation (LADOT), and Urban Movement Labs (UML), according to a Dec. 16 press release.
"Los Angeles is where we turn today's ideas into tomorrow's reality — a place where a barrier-breaking concept like urban air mobility can truly get off the ground," Los Angeles Mayor Garcetti said in a press statement. "The Urban Air Mobility Partnership will make our city a force for cleaner skies, safer transportation, expanded prosperity, and stunning innovation, and provide a template for how other local governments can take this new technology to even greater heights."
The Urban Air Mobility Partnership is a one year project that will map out challenges to UAM in the city, implement solutions to challenges, visualize a vertiport, and hire a UAM fellow to advance public engagement around UAM, according to the release. The effort will receive financial support from the UAM Division of Hyundai Motor Group.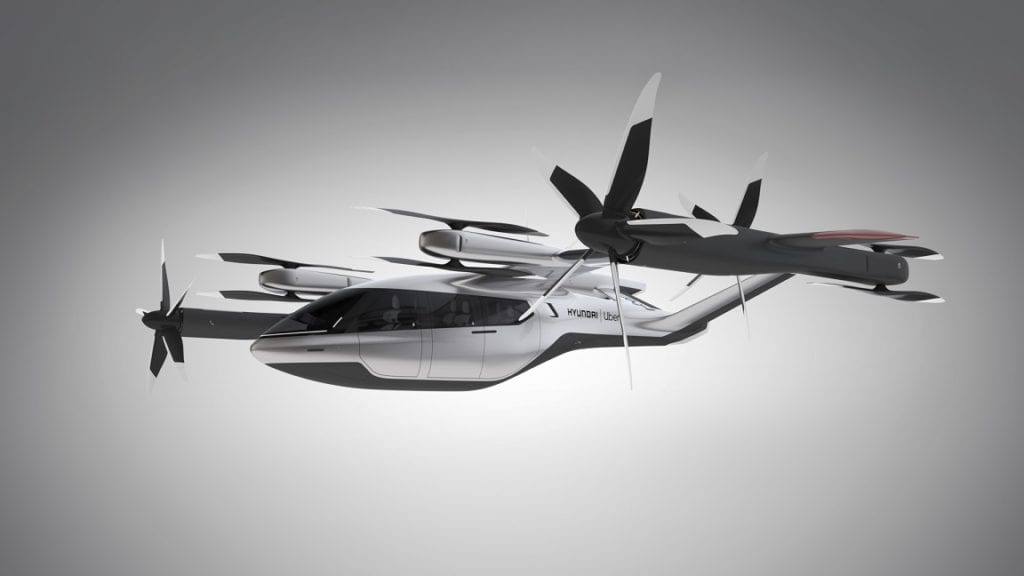 "Developing a scalable system to support urban air mobility will 'take a village,' and Hyundai is proud to work alongside the City of L.A. and Urban Movement Labs to advance this important mode of transportation," Pamela Cohn, chief operating officer, Urban Air Mobility Division of Hyundai Motor Group said in a press statement. "This partnership sets a precedent for how diverse stakeholders can collaborate on a safe, community-centered approach to integrating aerial mobility technology into existing and new multimodal platforms."
This announcement succeeds the publication of the "Principles of the Urban Sky" from the World Economic Forum. The LADOT, National Aeronautics and Space Administration (NASA), and the Federal Aviation Administration (FAA) collaborated on the report with the World Economic Forum to establish a policy road map for implementing UAM in Los Angeles.
Another goal for the partnership is to enable testing of new transportation technologies in a select number of "Urban Proving Grounds" or neighborhoods where new concept of operations can be tested, according to the Idea Accelerator document the partnership has provided. The Idea Accelerator includes guidelines on how new companies, entrepreneurs and inventors can "pitch a project, attend a workshop, suggest a solution, develop a proof-of-concept" or work for the partnership.
The "Principles of the Urban Sky" established seven UAM principles: safety, sustainability, equity of access, low noise, multimodal connectivity, local workforce development, and purpose-driven data sharing.