By Kelsey Reichmann | November 17, 2020
Send Feedback
Urban Air Mobility (UAM) all-electric autonomous air taxi creator, Wisk, is partnering with the National Aeronautics and Space Administration (NASA) to create safe solutions for autonomous air vehicle integration into the national airspace, according to a Nov. 16 press release. The partnership will start by addressing safety scenarios for autonomous flight and contingency management.
"Wisk brings a tremendous amount of experience in eVTOL vehicle development, automation technologies, and flight test, and combines it with a safety-first mindset towards advancing autonomous flight," Robert Pearce, associate administrator for NASA's Aeronautics Research Mission Directorate, said in a press statement. "NASA believes our partnership with Wisk will help accelerate the realization of exciting new Advanced Air Mobility missions."
While the effort will focus on autonomy, it will be testing a wide range of technologies including simulation and modeling, a representative from Wisk told Avionics International. Key technology for autonomous flight will include collision avoidance and flight path management systems. Wisk will primarily be developing in-house solutions but could consider future partnerships at a later time, according to a representative.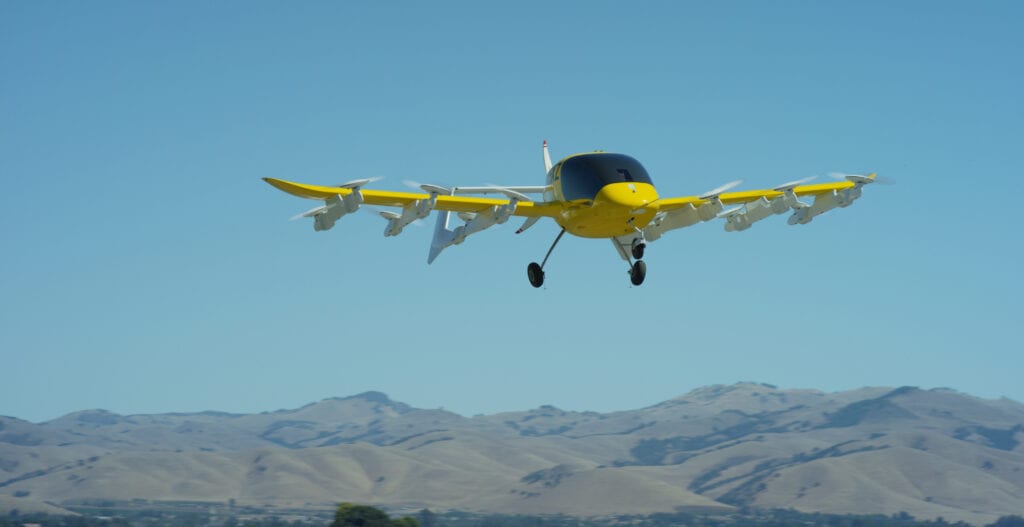 The partnership will develop a validation framework that can be used for autonomous flight assessments. The creation of this framework would be done with industry standards organizations and could include guidance on airspace structure, flight procedures, minimum performance requirements for aircraft, and standards for developing the future of autonomous systems, according to the release.
Wisk's eVTOL aircraft, Cora, takes off and lands like a helicopter but flies like a plane. It has 12 independent lift fans and stands at 21 feet long with a 36-foot wingspan. Cora first flew in 2017 and has a capacity of 2 passengers. It flies at about 100 miles per hour at 1,500 feet for about 25 miles plus reserves. The company has been steadily building a long-term vision to establish autonomous air taxi operations globally, beginning with the electric two-seat Cora aircraft that has flown more than 1,300 times between seven full-scale aircraft in Hollister, California and New Zealand.
"Our partnership with NASA will bring together our market-leading expertise in autonomy with the unmatched technical capabilities of NASA," Gary Gysin, CEO of Wisk, said in a press statement. "The frameworks and recommendations developed through this collaboration will not only advance autonomous passenger flight but also increase the overall safety of aviation."